Finistère tourism publishes a practical guide (downloadable) entitled "special events in the cultural sites. Exhibitions marketing", written by Jean-Michel Tobelem.
It follows a seminar organized by Finistère tourism, which brought in Brest, a few months ago, many professionals from the world of tourism and culture.
A further indication of the work done by this organization to bring these two worlds that sometimes continue to ignore…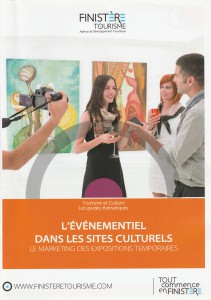 Here is the presentation by Finistère tourism of this publication, which is both useful and enjoyable to discover.
More and more venues offer events, to bring their collections or to promote the arrival of the public.

Temporary exhibitions – in particular – have experienced a large expansion in recent years, because they arouse the interest of visitors.

For Finistère, the question of temporary exhibitions is a triple bottom line:

increase attendance at cultural sites
retain public
and to conquer new improve the image of the destination

This issue between in consistency with the new Department marketing strategy, aimed at making the destination "more visibly event.

Exhibitions can also help meet the strategic ambition to "improve performance off-season" programming the events forward or post-season.

For complex projects, several questions arise:

How to design an exhibition, since the idea first until the public presentation?
How best to conduct this project, taking into account the human and financial resources available?
How to promote this event to get also benefits as possible?

This is the purpose of this publication, which targets before all to those who are not necessarily professional exhibitions (responsible in associations, communities, cultural, touristic facilities and recreation other than museums); as for professionals – who to master the workings – they can learn some lessons in terms of management and marketing.

In other words, this small book does not all issues related to the exhibitions because it is specialized publications (preventive conservation, regulated works, scenography, lighting, transport, packaging, insurance, security, intellectual property, calls for tender, etc.), but it can serve as help or Vade-mecum for those wishing to embark on this exciting business.

Our wish: that everyone can find what improve its practice and enrich it by new ideas!

Other practical guides are available for download at the following address.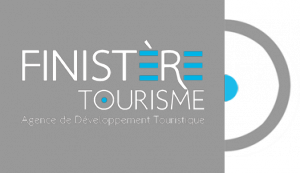 Your comments on this publication are welcome.